Tripawds is a user-supported community. Thank you for your support!
Tomorrow is the day (or today depending on your time zone, it's 9:30p here in Ca) Bailey is passed out, snoring on the floor, and I am watching The Greatest Showman in attempt to keep me calm. But, I'll be grabbing a melatonin before bed.
There's a lot of feelings.. nerves, excitement, anxiety, hope, relief, and a lot of haziness.
One thing I can say, I cannot believe the support and love from this community. It really is something else. We've had people we don't know reach out or donate. Others have sent Bailey's or my Instagram page to share with other survivors. My heart is so full with all the compassion.
Goodnight everybody, we will update you after surgery.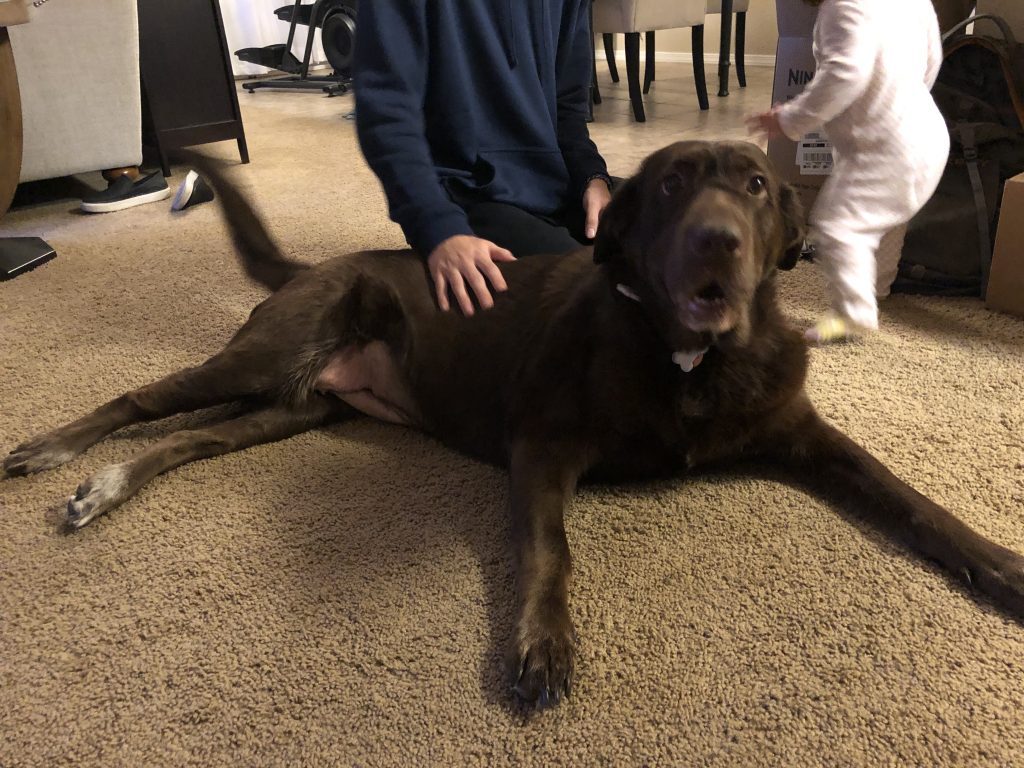 Here is Bailey's Instagram, we're faster to post on there.
https://www.instagram.com/baileys.misadventures/